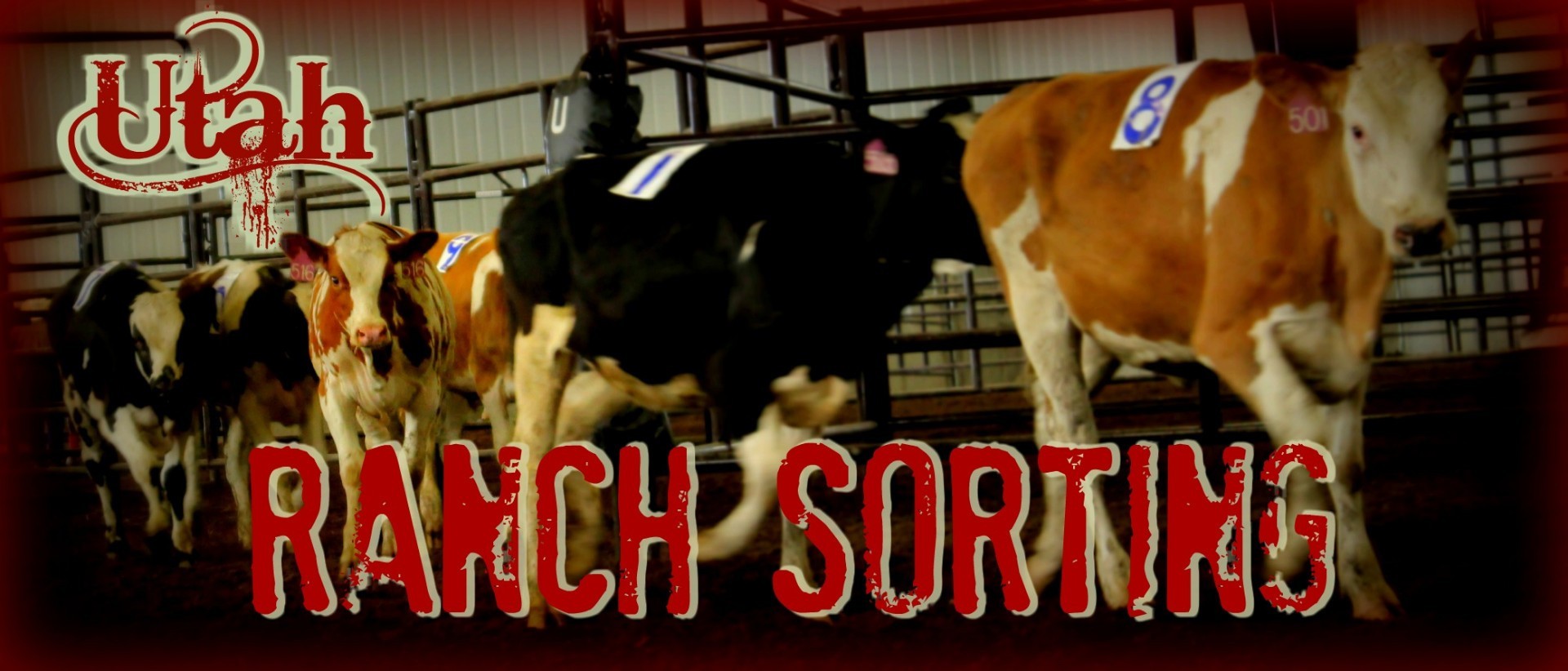 SPECIAL RSNC WESTERN STATES SORT September 21-22 Wasatch County Event Center
Heber City, UT
RSNC - Friday and Saturday

October 13 | HH Arena | Vernal, UT
Jackpot Sort and Year End Awards - Everyone Welcome
October 26-27 | Spanish Fork Fairgrounds
Spanish Fork, UT

RSNC - Friday and Saturday
SPECIAL RSNC SORT


RSNC is hosting a WESTERN STATES SORT

on September 21-22 in Heber City, UT, at the Wasatch County Event Center!

Since it is the week before our originally scheduled Spanish Fork September show we canceled that weekend and will sort at the Heber RSNC show.


Flyer Available on the RSNC tab.
Check out the schedule on the right for other fall sorts!