Mike Olsen, President
801-550-0977

Ambrey Llewelyn, Vice President
801-834-1085
Jack Tillery, Assistant Vice President
801-580-4464

Gordon VanTassell, Rating Chairman
801-403-8880
Deb Warner, Treasurer
208-731-4532
Aileen Hoopes, Secretary
801-404-8071
utahranchsortingassociation@gmail.com
Every year our members have the opportunity to battle it out for the most coveted prize...the ranch cutter saddle! Every show is a chance to earn points towards these saddles and other year end prizes!

Our divisions are determined by individual rating.

Pro Division - Sorters Rated #5 and #6
Amateur Division - Sorters Rated #3 and #4

Novice Division - Sorters Rated #2
Rookie Division - Sorters Rated #1
Each sorter will be able to drop two of their lowest point shows out of 7 shows. The total points for 5 of their highest point shows will determine the winner of this coveted prize! Come out and join the fun sorting for the saddle!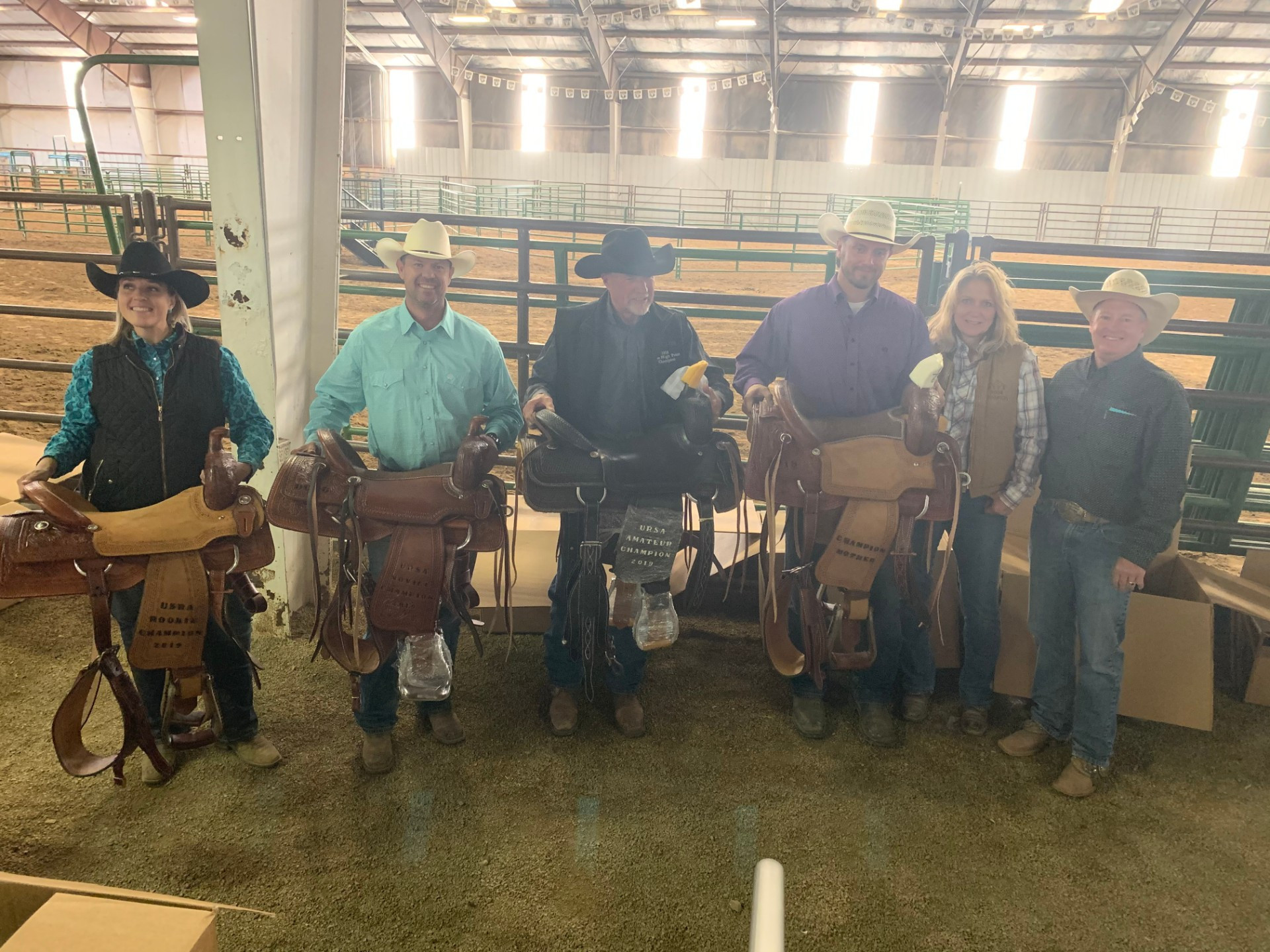 The family friendly sport of ranch sorting is exploding across the nation and other parts of the world as one of the #1 family equine sports available! This equine sport allows families to be able to compete and have a great time together! There are classes for every age, level of skill, and performance which allows everyone to be able to have a great time competing!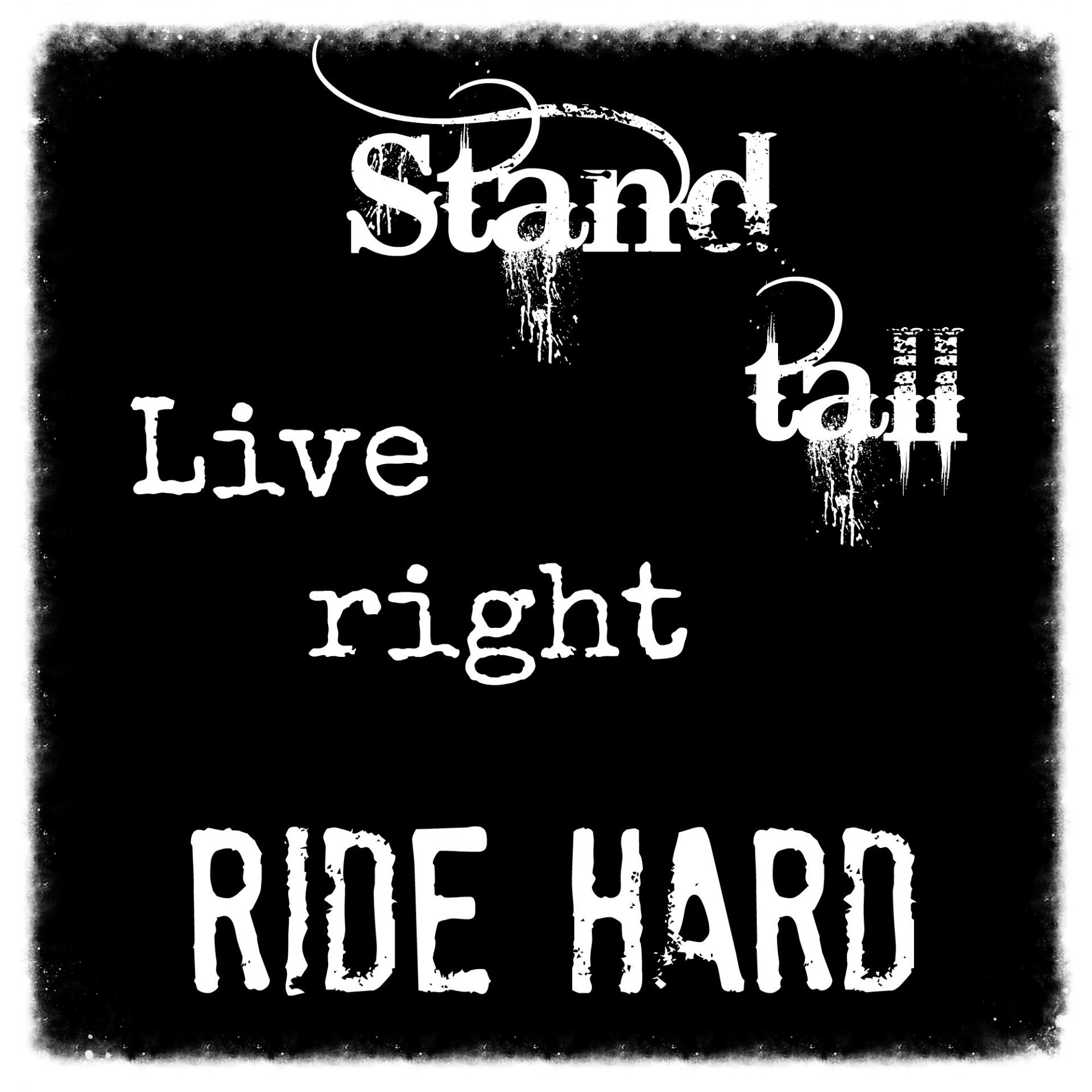 2019 URSA
Board of Directors