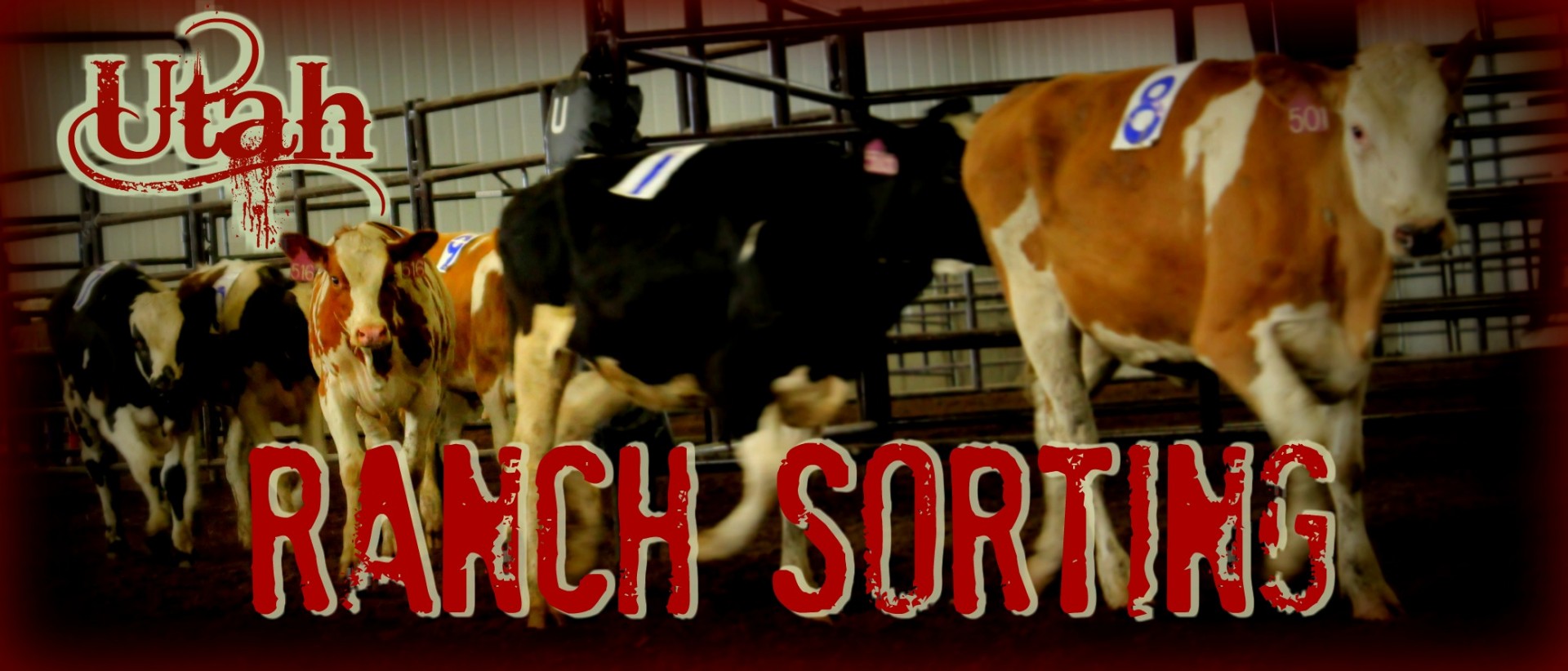 "No hour of life is wasted that is spent in the saddle." ~Winston Churchill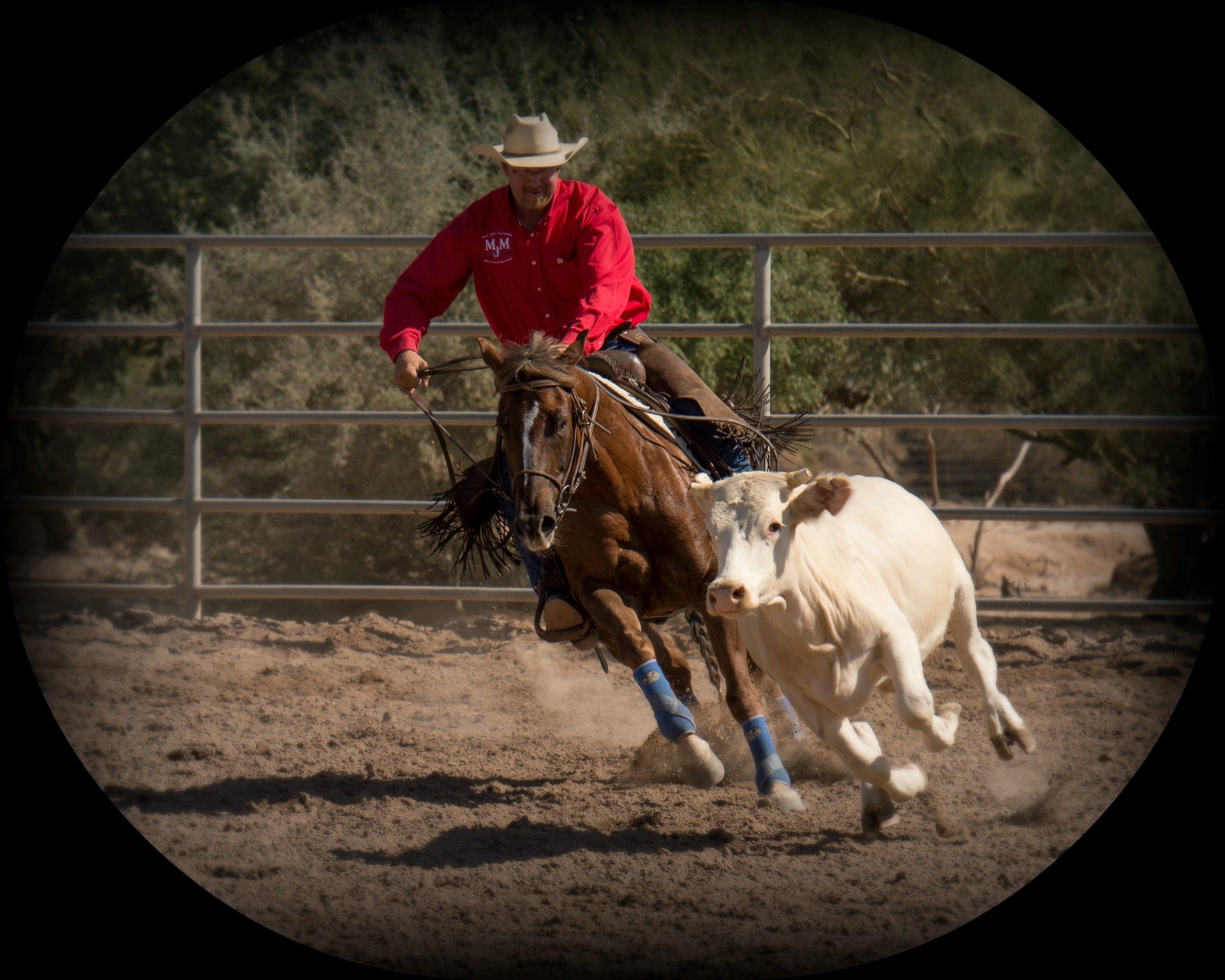 MESSAGE FROM THE PRESIDENT

I am honored & very excited to be your URSA president this year. We have a lot of fun and exciting things planned for this sorting season that will make the experience great for everyone involved!
Please spread the word and invite your friends to come and join us for our 2018 URSA sorting season!
~Mark Moffitt
Let's make this sorting season one of the best!

~PRIZES AT EVERY SHOW

~ DIVISION FOR ROOKIES

~NEW LOCATIONS
~and MORE!


If you are new to the game of ranch sorting don't be shy!
We have a great class just for you!
This class will allow you to sort with and learn from the pros,
earn points, and win prizes!
Come out and join us!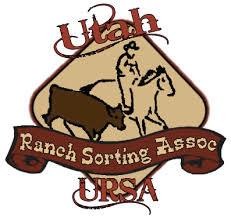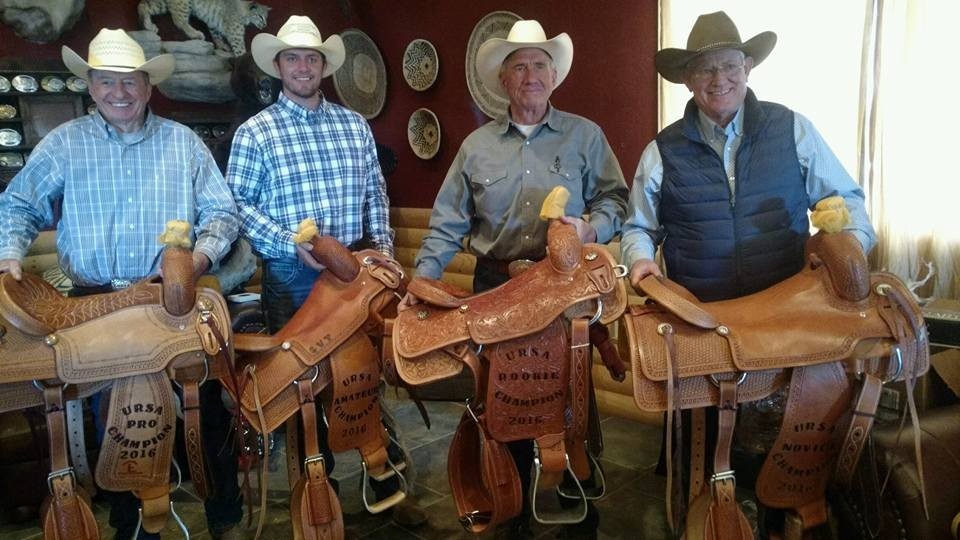 Watch Our Entire Show




February 17 & 18, 2017