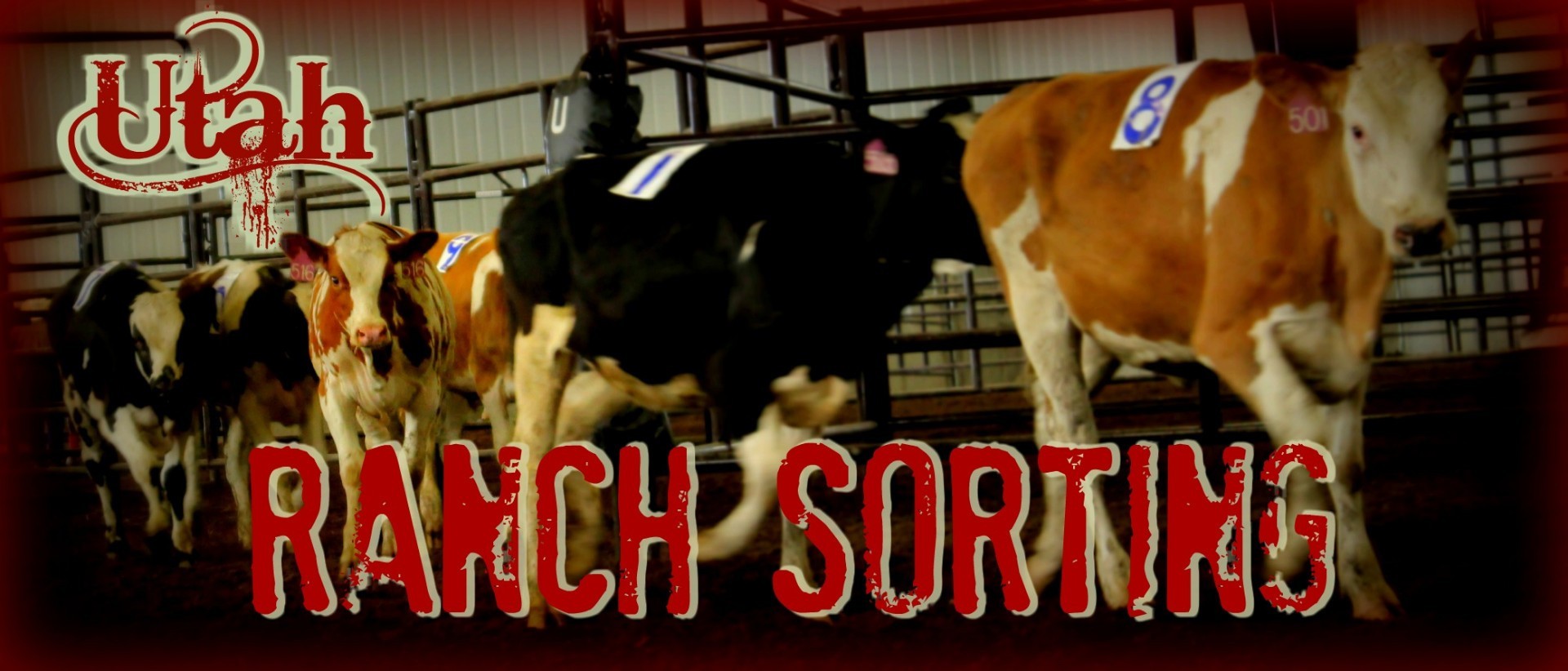 MESSAGE FROM THE PRESIDENT
The family friendly sport of ranch sorting is exploding across the nation and other parts of the world as one of the #1 family equine sports available! This equine sport allows families to be able to compete and have a great time together! There are classes for every age, level of skill, and performance which allows everyone to be able to have a great time competing!
The Utah Ranch Sorting Association is a non-profit organization dedicated to growing and keeping this family friendly sport alive! We love adding like minded horse people to our family of sorters! We welcome the newcomers, love helping our beginners succeed, and heat up the competition with our pros! Come out and join us and let's have a great time building friendships and having some fun chasing cows!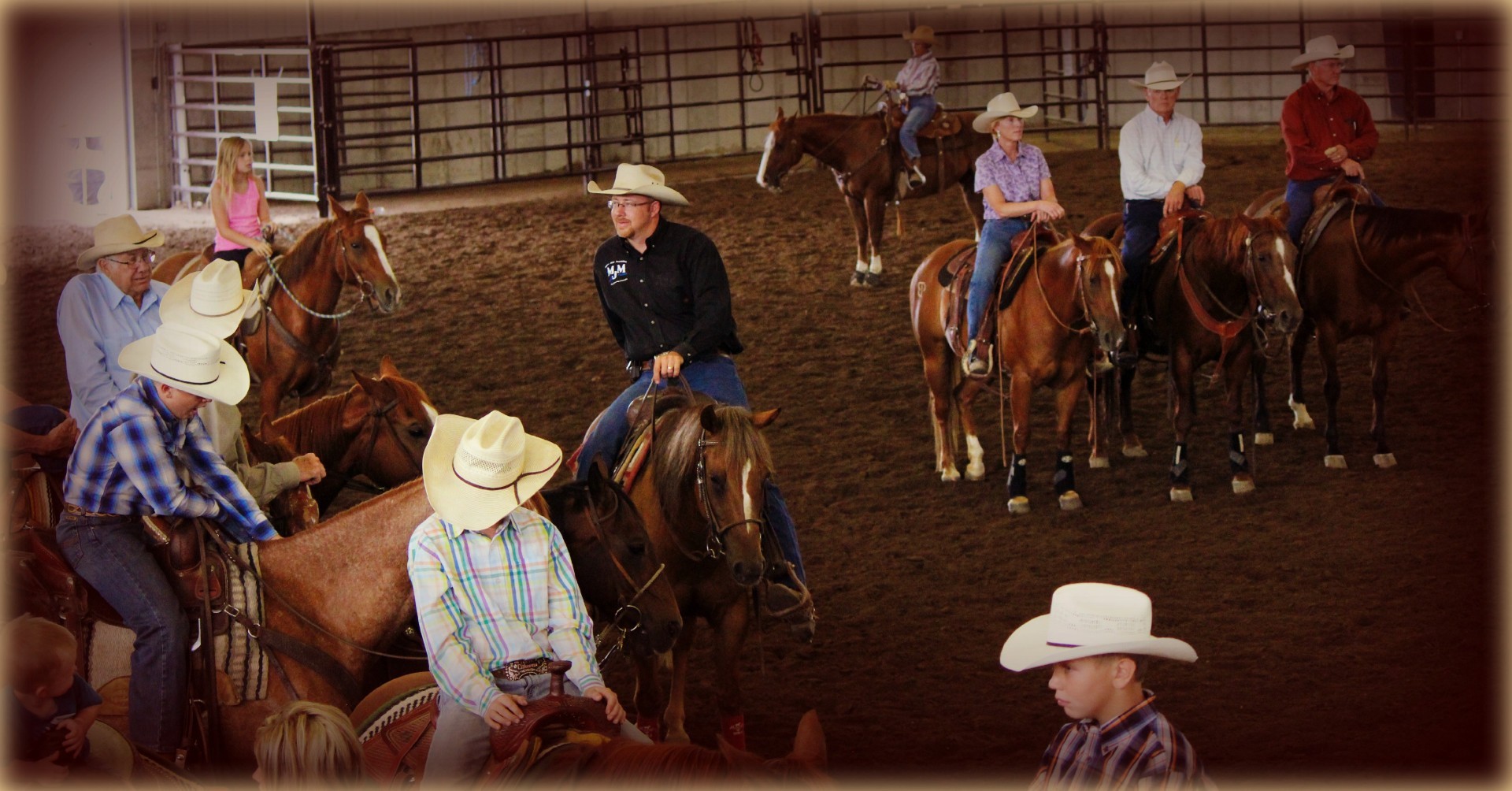 - Family Friendly

- Fun
- Prizes for Every Show
- Classes for Rookies
- Classes for Intermediate and Pros
- New Locations

- and MORE!

If you are new to the game of ranch sorting, DON'T BE SHY! We have a great class for you and pros who are willing to help you be successful in your ranch sorting adventure! This class will allow you to sort with and learn from the best, earn points, win prizes, and have fun! Come join us and let's have some fun chasing cows together!